Integrity and service are at the core of Centerspaces mission to provide great homes. Its what drives our commitment to find innovative ways to develop our communities in a way that upholds the highest Environmental, Social and Governance principles in all aspects of our business.

Our way forward to make each day brighter is understanding our impact as a company and how we can enhance the lives of those we touch. Our business is to build healthy, equitable, sustainable, and vibrant communities through actions that serve our residents and teams.
Using low VOC (volatile organic compound) materials for floors, paint, and sealants improves indoor air quality and reduces harmful emissions, creating a healthier living environment for residents.

Our timed irrigation system optimizes water usage by delivering water to plants at optimal times, conserving water resources and promoting sustainable landscaping practices.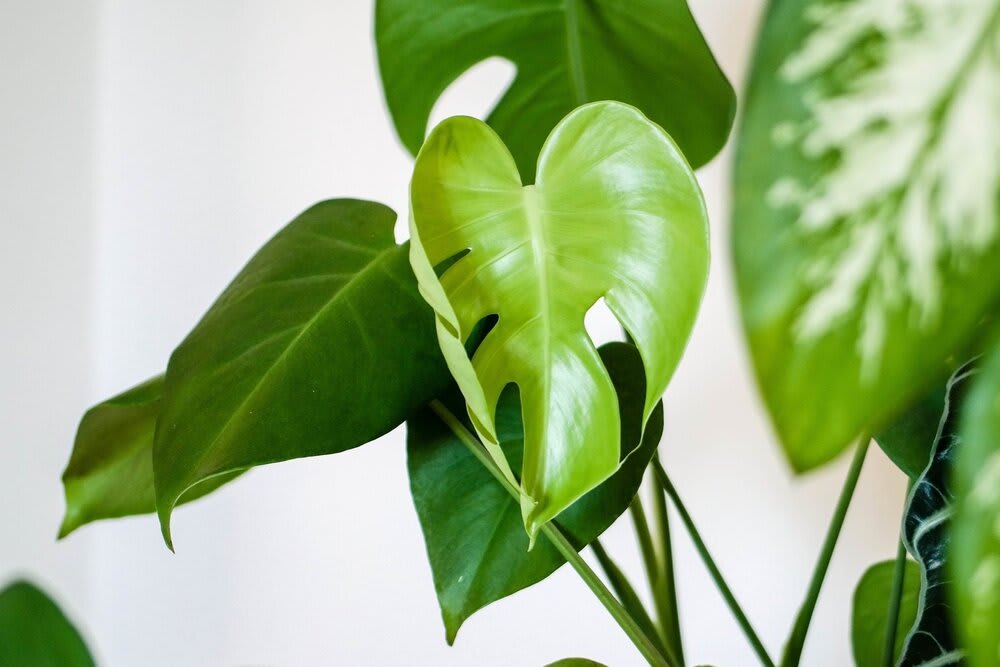 Testimonials
A wonderful place to live. Management was usually very prompt and speedy with requests and repairs.

- Anonymous
The staff here are welcoming, friendly and so professional - always going above and beyond to help if needed.

- Becky W.
The entire process was smooth and incredibly kind and efficient staff. I recommend anyone to stay here!

- Jacob G.